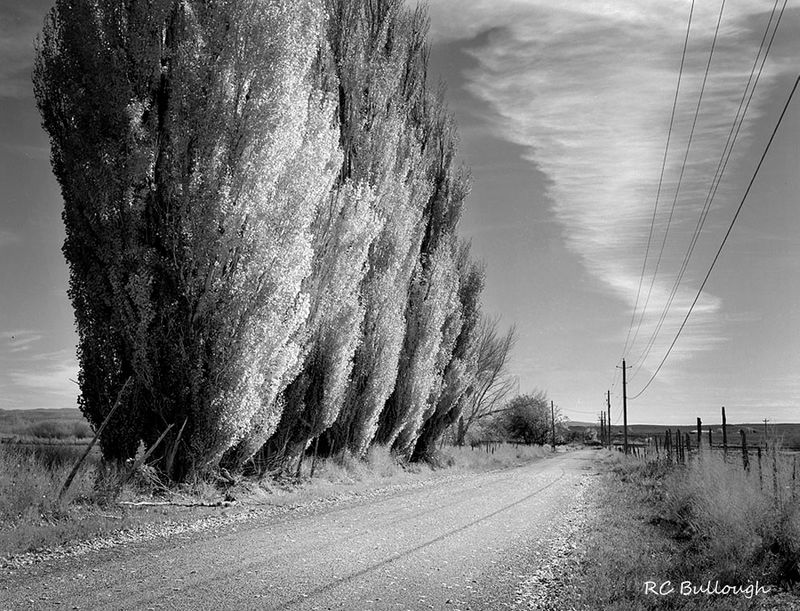 Prints
To order prints, please email me at rich@bulloughphotography.com or call me at 435-714-9826.
Prints are signed, limited edition, and made using archival methods. In addition to the print and frame combinations below, custom prints in any format or style can be made.
Color images are available printed on paper, metal, or canvas and may be requested in glossy, satin, or matte finish. Black and white images are printed using either traditional wet darkroom techniques (silver prints) or archival pigment inks. I personally print the traditional silver prints in a wet darkroom.
Matting is white archival, acid-free, and prices quoted are for double matting. Prices for framed images include white double matting and a matte black metal frame. Please contact me for other frame options. Actual shipping cost and sales tax will be added to the prices below.
Color Print Prices
Print Only / Matted Print / Framed and Matted Print
8x10 inch print: $40 / $90 / $125
11x14 inch print: $80 / $165 / $250
13x19 inch print: $100 / $220 / $290
16x20 inch print: $140 / $275 / $360
20x24 inch print: $165 / $360 / $495
24x30 inch print: $200 / $375 / $500
Metal Prints
8x10: $80
11x14: $150
13x19: $200
16x20: $250
20x24: $330
24x30: $375
Black and White Print Prices
Giclee Prints (inkjet based)
Print Only / Matted Print / Framed and Matted Print
8x10 inch print: $40 / $90 / $125
11x14 inch print: $80 / $165 / $250
13x19 inch print: $100 / $220 / $290
Traditional Silver Prints (wet darkroom)
Matted Print / Framed and Matted Print
8x10 inch print: $300 / $375
11x14 inch print: $375 / $450