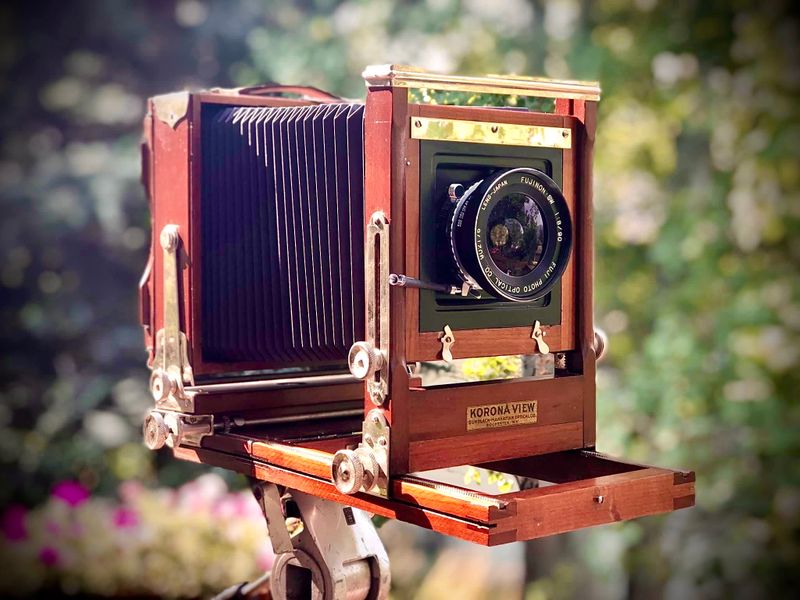 Bio
Hello: Thanks for visiting. I'm a Utah native living in Summit County, Utah and particularly love the desert areas of the Colorado Plateau and Four Corners.
Since the 1970's, I have been carrying a camera with me most everywhere I go. These include film (large and medium format…4x5 inch and 4.5x6 cm) and high resolution digital cameras. I shoot both color and black and white, and really enjoy working in my home traditional wet darkroom.
My father, Dr. Robert Vern Bullough, who is a superb landscape painter, deserves credit for helping me develop an eye for subtle beauty.
I offer limited edition custom prints for sale. For print options and prices please click on the Purchase Prints tab on this site. To order prints or discuss printing options please contact me at:
rich@bulloughphotography.com or 435-714-9826
Also, you may view many of my images, and my thoughts related to them, on my Facebook Page, R.C. Bullough Images - Richard Bullough Photography.
Thank you, Rich Bullough